Are you setting up a new handbag business, or do you want to set up a wholesale distribution of handbags in your country? Then, it's best to consider handbag manufacturers in China for your new venture. In comparison to other countries, China offers lower pricing, industrial size capability, skilled people, and transportation needed for large-scale manufacturing.  
Let us assist you in locating the top 10 handbag manufacturers in China with experience, credibility, and service offerings. Along with that, we will also discuss the best supplier sourcing agent, to help you out with the entire importing process, from selecting the correct supplier to delivering your consignment.
1.
Ezihom Custom Bags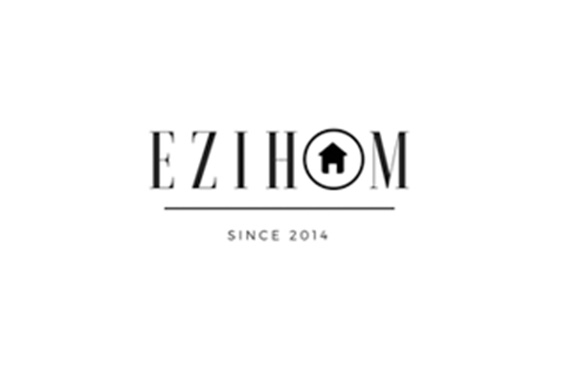 Source: Ezihom
Year Established: 2014
Location: Shenzhen, China
Industry: Manufacturing
Ezihom is one of the ladies handbags manufacturers in China that specializes in custom clothing bags, backpacks, purses, wine sacks, drawstrings, toiletry pouches, and more. They believe that creativity is infectious, and they are there to assist you in spreading it. They thrive on enhancing brands' bags and packaging with their innovation, helping their brand vision to spring to fruition.
2.
Superl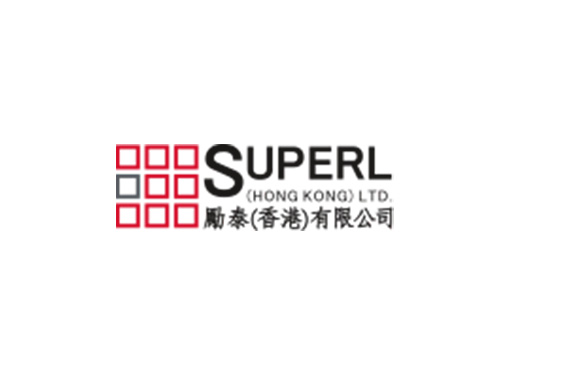 Source: Superl
Year Established: 2002
Location: Hong Kong
Industry: Manufacturing
The Superl Group is situated in Hong Kong. They began as a producer of branded, inexpensive luxury handbags in 2002. In the years afterward, they expanded their product lines to include Powder-Coated technologies, furnishings, retail store decor, and metal hardware.
If you are wondering how to import handbags from China, you can approach a Chinese sourcing agent to help you with your requirements.
3.
Shenzhen Ribon Creative Co. Ltd.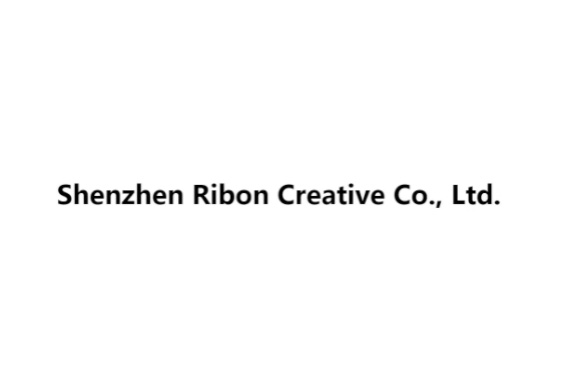 Source: Alibaba
Year Established: 2003
Location: Guangdong, China
Industry: Manufacturing
Shenzhen Ribon Creative Company is one of the top, professional Guangzhou handbag manufacturers of all kinds of bags. With over 300 employees, they are able to provide their customers with the quickest turnaround times while maintaining high quality. 
They have many long-standing customers from the United States, North America, the United Kingdom, Italy, France, Mexico, and Brazil, among others. They accept small sample orders as well as OEM bags at a low cost.
4.
Sitoy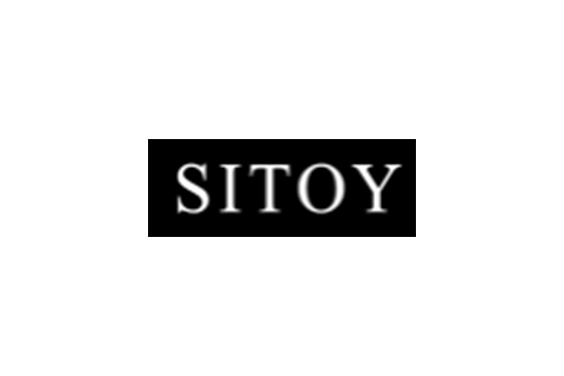 Source: Sitoy
Location: Guangdong, China
Industry: Manufacturing
Sitoy Group and its affiliates are a significant maker and supplier of a branded bridge to luxury items, small leather bags, and travel items in China. The Sitoy Group has a well-deserved reputation for providing quality, adaptability, efficiency, and creativity to many of the world's most prestigious fashion brands. Top-tier travel and accessory companies, as well as prominent worldwide fashion labels, are among their remarkable brands.
Supplier sourcing from China will help you get your orders delivered in time at minimal charges. 
5.
SL Bag
Source: SL Bags
Location: Guangdong, China
Industry: Manufacturing
SLBAG has over 18 years of expertise in the sector and has 20 plants in Guangzhou capable of producing over 500,000 bags per year. SLBAG can provide you with wholesale leather bags at competitive prices if you are seeking ladies' leather handbags producers in China. They provide OEM and ODM services, as well as samples depending on your selected material, style, and design.
You can look for a reliable Guangzhou sourcing agent like MatchSourcing to help you import the stylish handbags from SL Bag in intact condition.
6.
Orient
Source: Orient
Year Established: 1983
Location: Hong Kong
Industry: Manufacturing
Certification: ISO 9001
Orient is a Chinese bag manufacturer that was established in 1983, when their founder, Ricky Li, launched a bag and accessory manufacturing business in Fujian. What started with 50 employees in a modest rented facility in the yard of a local school has developed into a multi-plant operation. 
Orient has always been known as a bag manufacturer that stands behind its quality of products. A major concept that governs their organization is producing high-quality products while also delivering excellent service at a reasonable price.
Sourcing handbags in bulk can be difficult unless you choose a Chinese sourcing company to assist you in delivering the bags in proper condition at a minimal cost.
7.
J.D Handbag Factory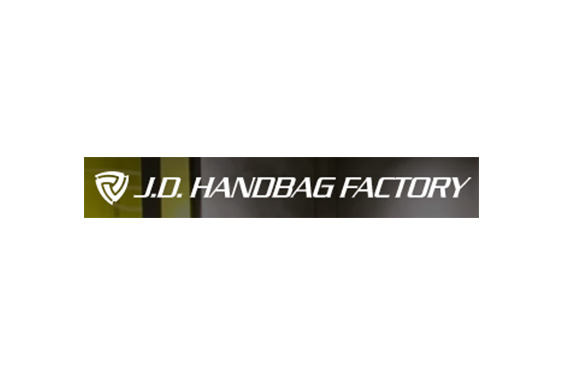 Source: J.D Handbag Factory
Location: Guangdong, China
Industry: Manufacturing
J.D. Handbag Factory is one of the prominent handbag makers and handbag suppliers in China, specializing in producing a wide range of stylish handbags with excellent quality and service. They have a well-trained development and management staff that produces  80,000 units each month. They provide gorgeous handbags that are tailor-made for their clients.
8.
Guangzhou Boshen Leather Goods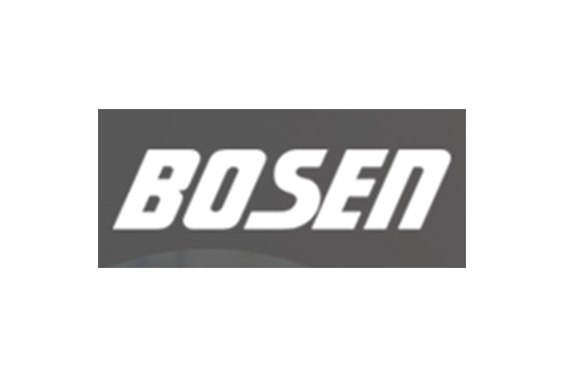 Source: Guangzhou Boshen Leather Goods
Year Established: 1993
Location: Guangzhou, China
Industry: Manufacturing
Guangzhou Boshen Leather Goods Co., Ltd was founded in 1993 as a ladies' purse manufacturer in China. Genuine leather OEM service is available for leather clothing companies. They had previously specialized services for well-known companies in a variety of nations. They have well-established and reliable production lines that can swiftly turn over customized leather goods. They now employ over 200 people, and the factory covers an area of 8800 square meters.
9.
Zhong Ding Bag Company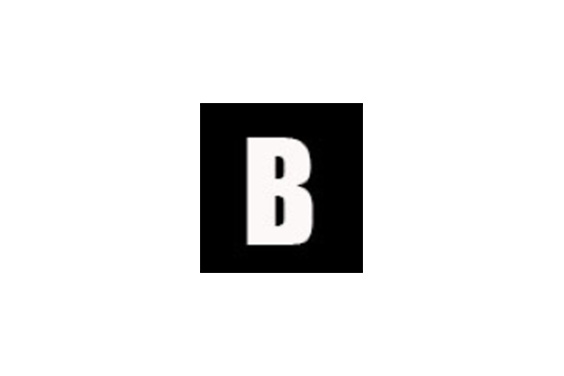 Source: LinkedIn
Year Established: 2015
Location: Guangdong, China
Industry: Manufacturing and Distribution
Another Chinese full-service leather handbag producer with strong OEM and ODM capabilities is Zhong Ding. From product design to production to logistics, they provide a complete supply chain service. They also want to assist startups, well-known fashion labels, and e-commerce shops by providing products that match their specific needs.
Genuine leather, vegan leather, PVC/TPU, linen, and nylon are among the materials used in the production of the firm's bags. Chrome-tanned leathers are also available. If you like, they can also give you free samples. Furthermore, they have a low minimum order quantity of 50-100 pieces for each design.
10.
Shenzhen Trendy Leather Products
Source: Alibaba
Year Established: 2011
Location: Guangdong, China
Industry: Manufacturing
Trendy Leather specializes in developing, manufacturing, and distributing various leather goods, including handbags. Almost 200 designs for lady's purses are available in the company's handbags section. They currently serve customers from the United States, Europe, and other countries in Asia.
Reliable Sourcing Agent in China: MatchSourcing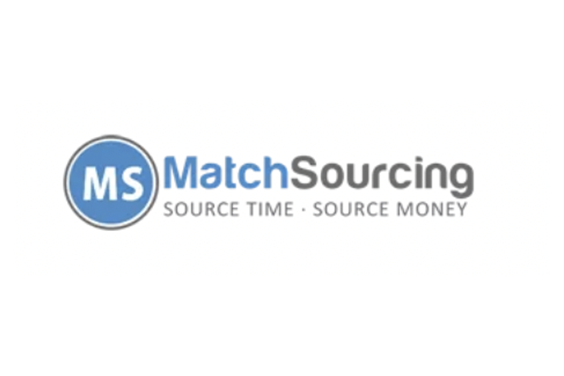 Source: MatchSourcing
Importing from China is effortless with MatchSourcing. Working with them will provide you with the following services and advantages:
Product Sourcing

Supplier Sourcing

Negotiation and Contract Management

Quality Inspection

Warehouse and Storage

Shipping

Product Photography

Dropshipping
Conclusion
Purchasing leather bags from China would be useful because Chinese customers are among the most up-to-date when it comes to the latest fashion trends. So we hope you're able to locate a company in our list of Chinese leather bag manufacturers that fulfills your requirements.
If you are having difficulty selecting the manufacturer, or if language is a barrier, you can contact MatchSourcing, a dedicated sourcing agent, that can help you with all the formalities and the steps.